Friends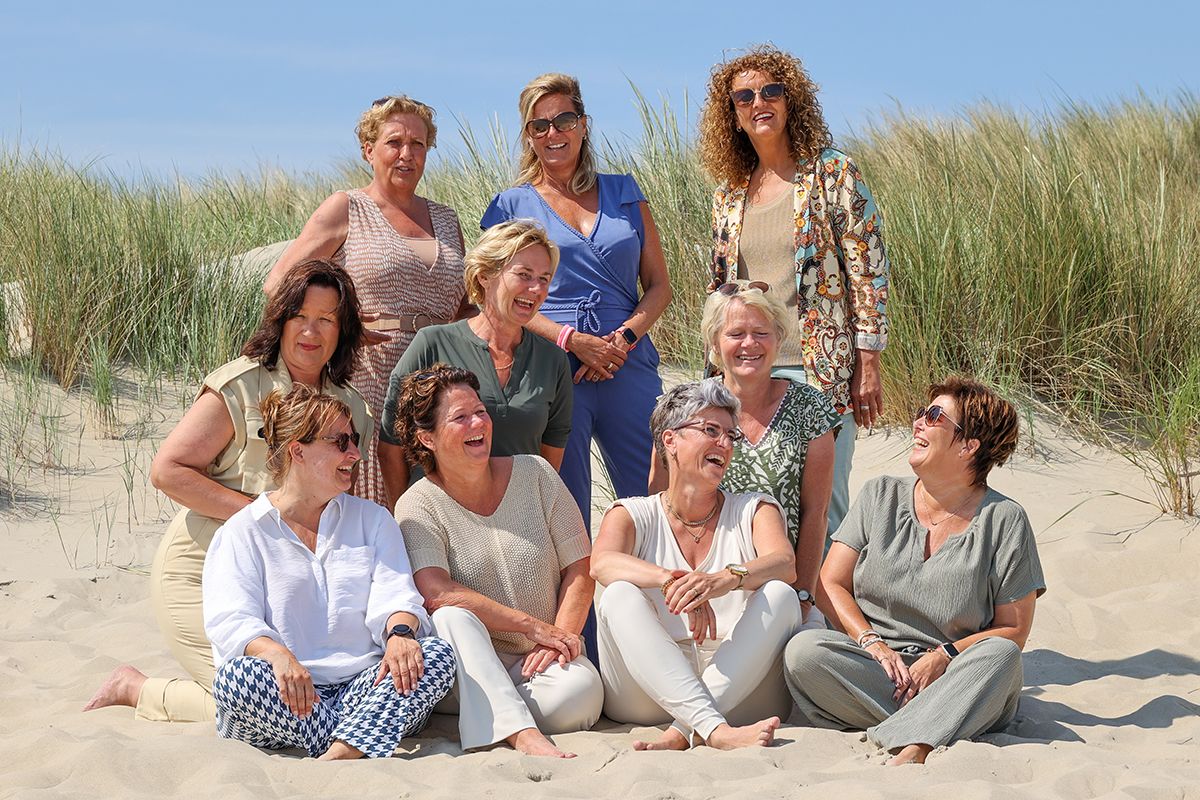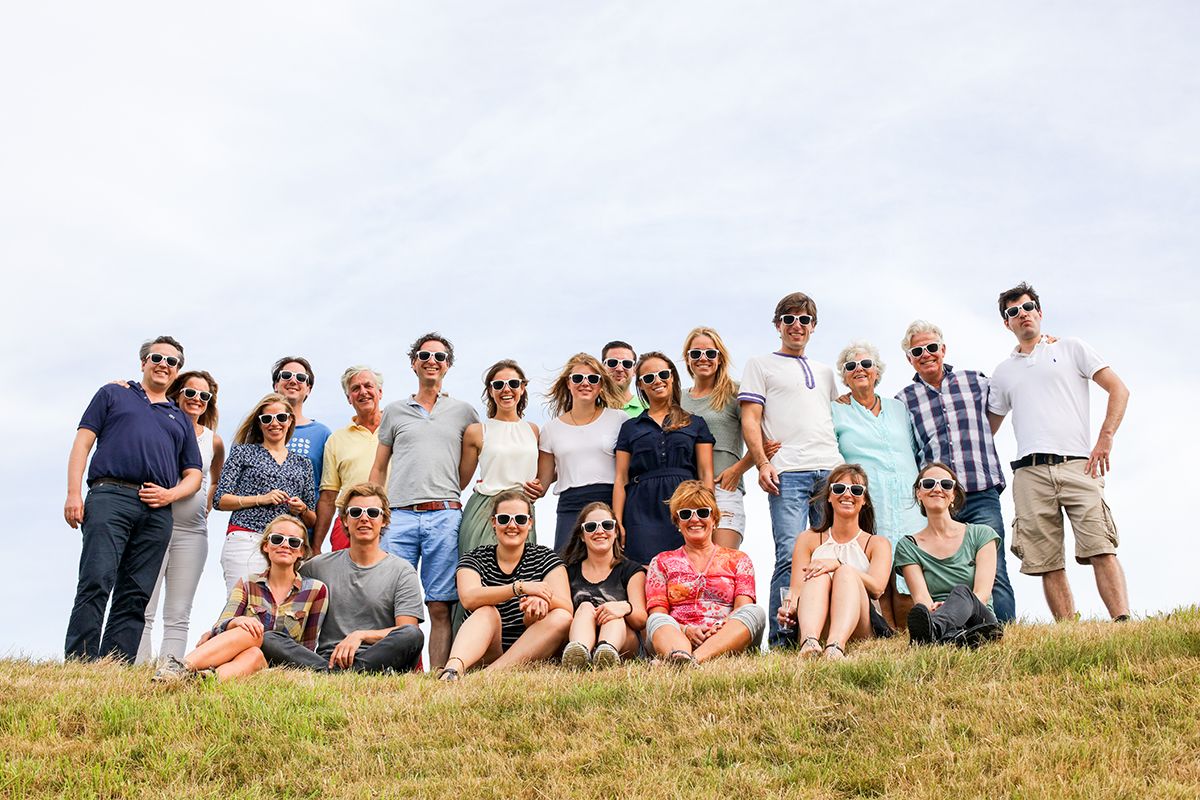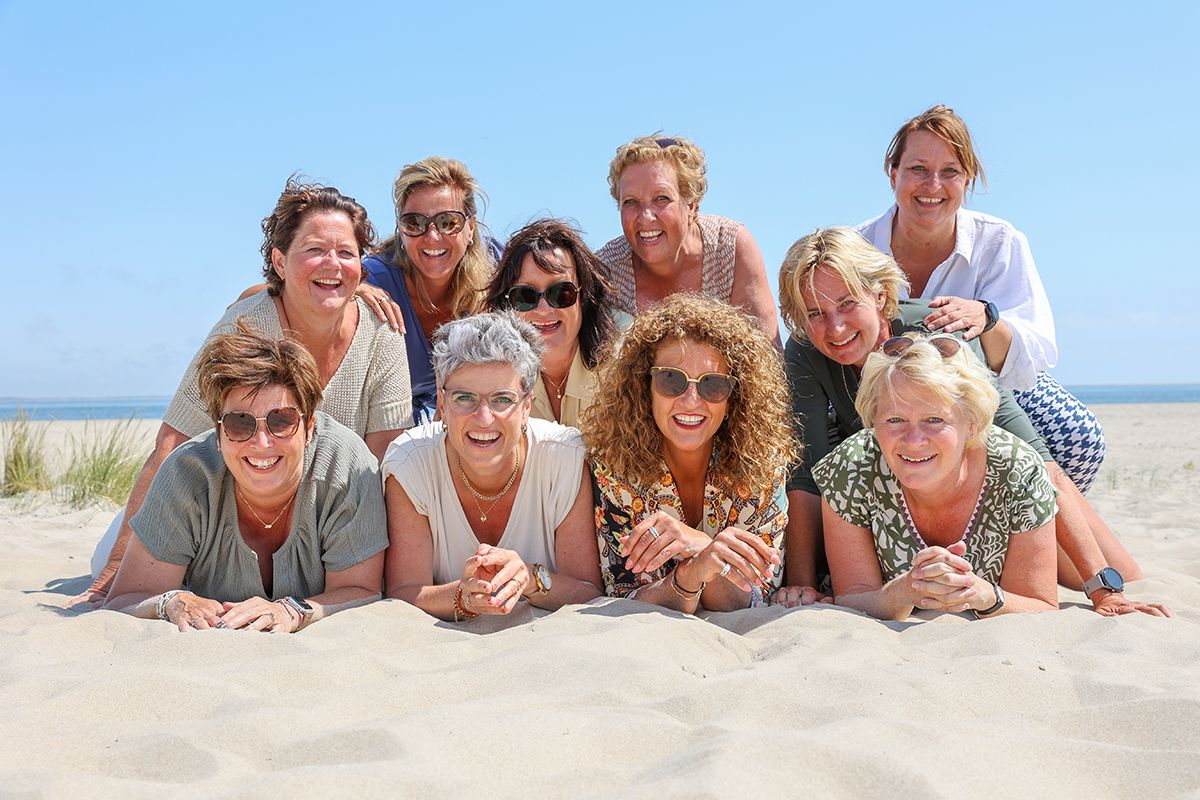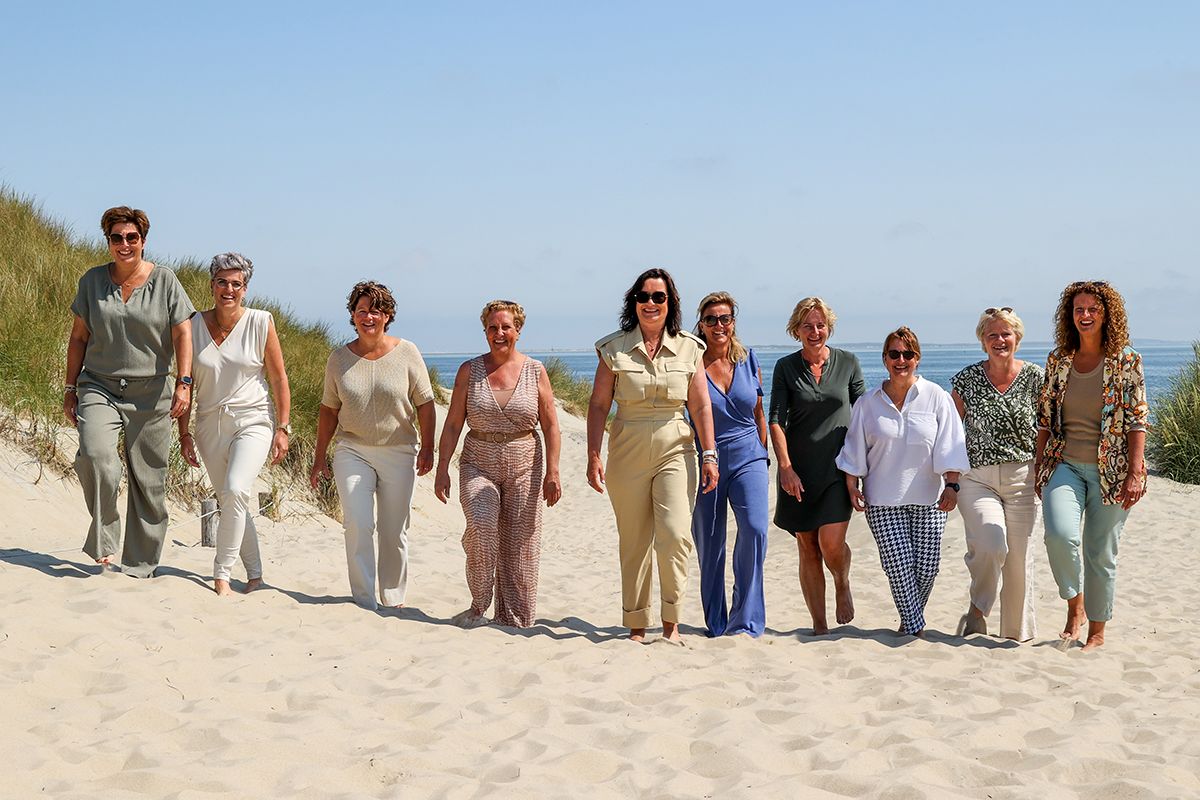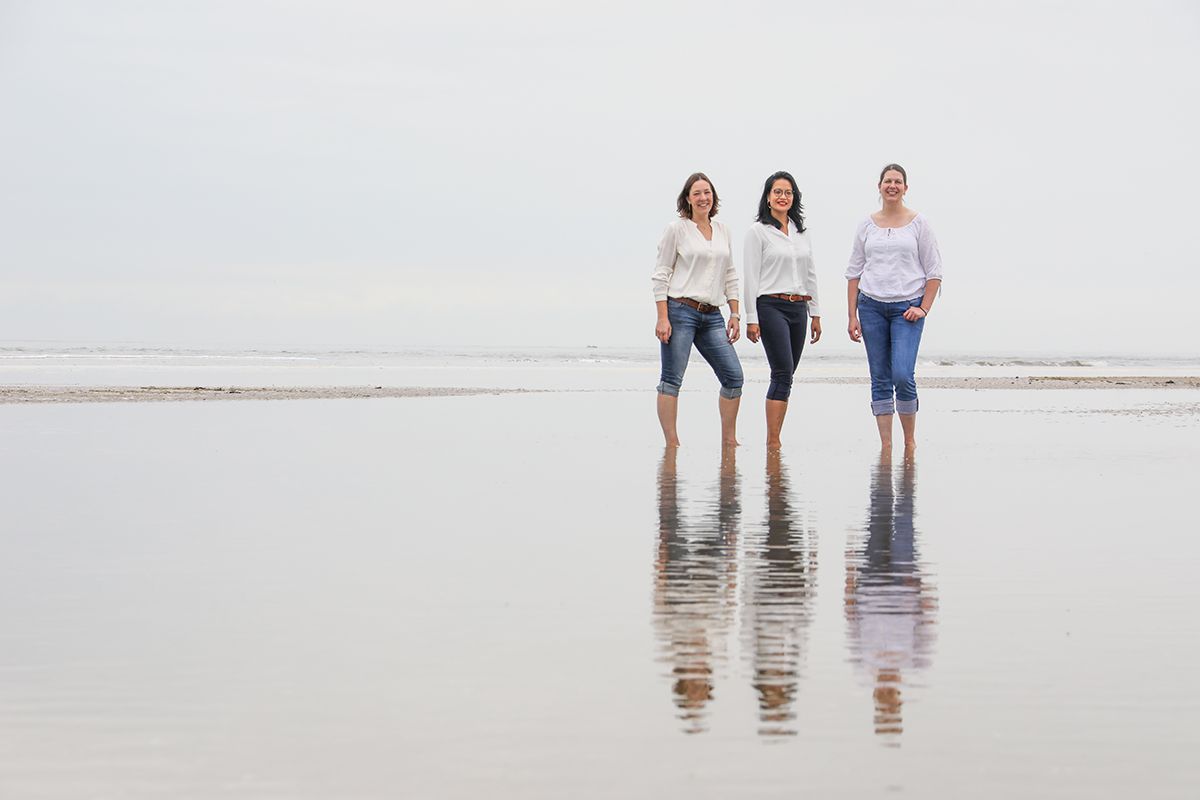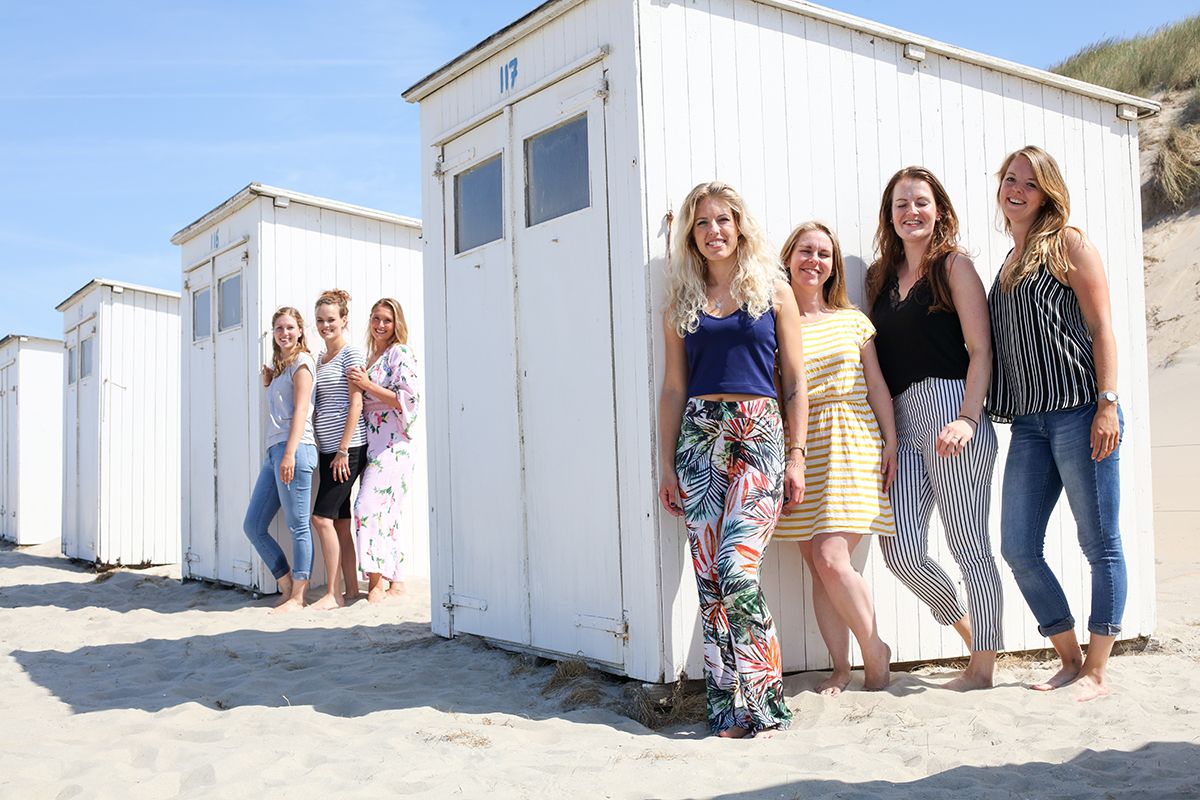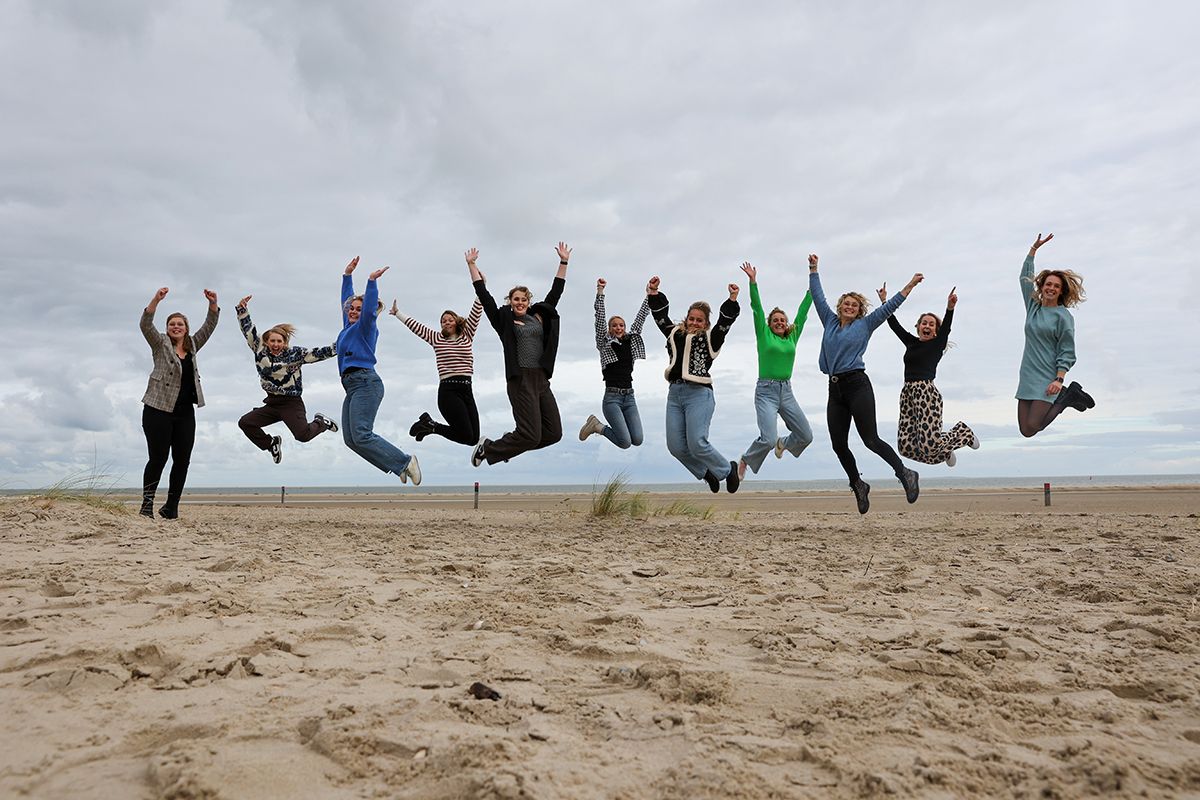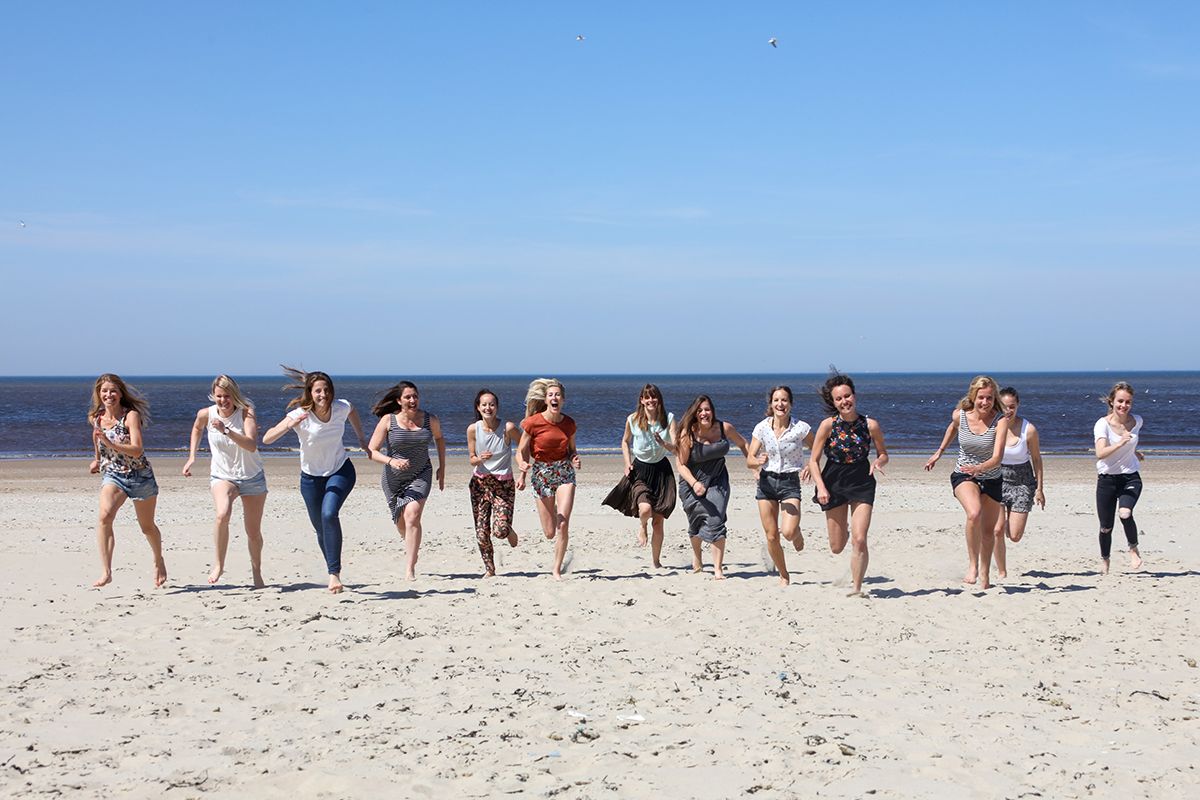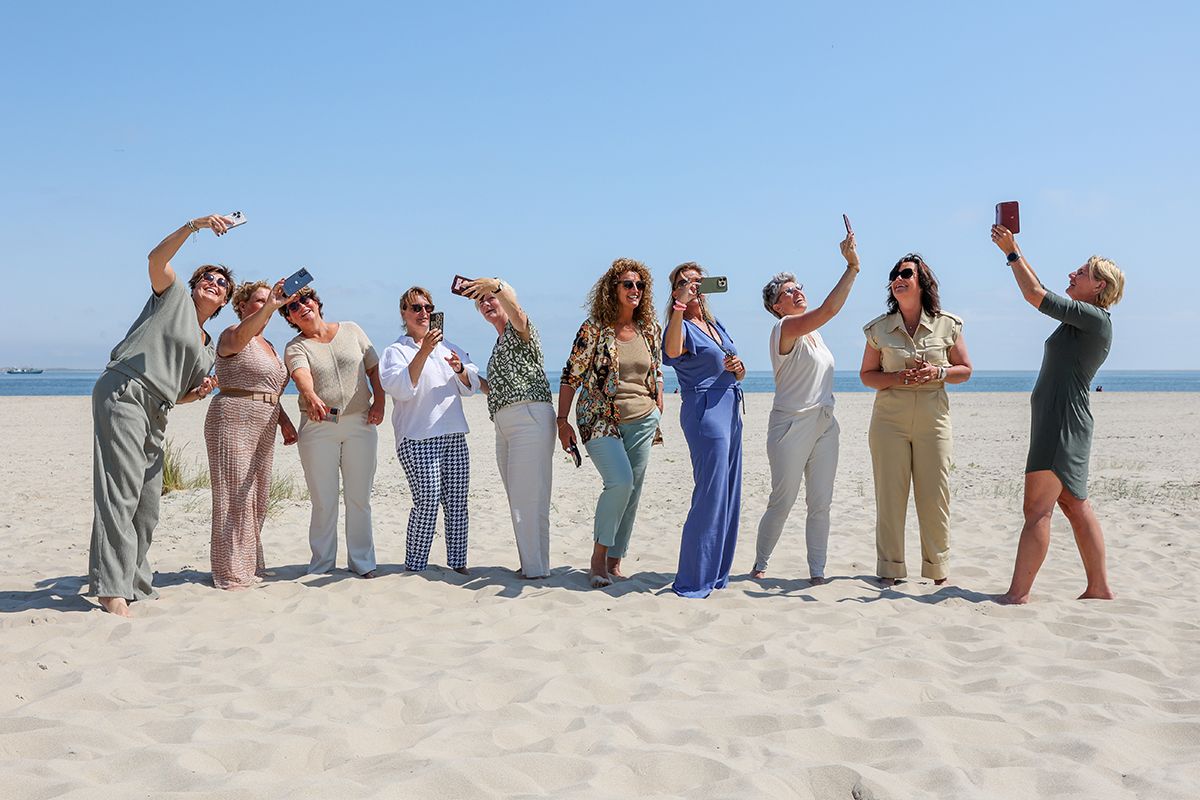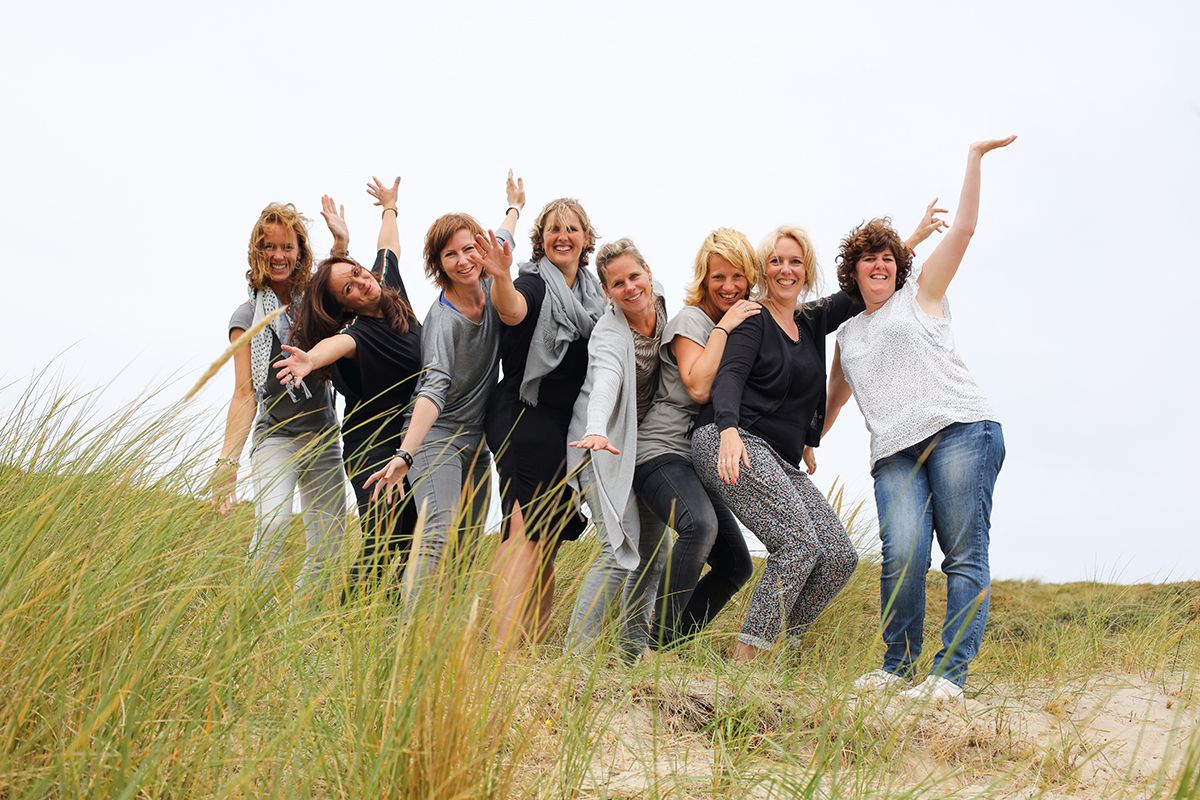 Bachelor party or girlfriend weekend on Texel
Many bachelor parties are celebrated on Texel. In addition to activities such as a round on the Solex orthe electric scooter, I can often make beautiful photo's as a photographer. Sometimes only the men or women, but regularly I have a group of friends as a photo shoot on Texel. A nice memory of your stay on Texel. You will receive all photos digitally from me.
Friend Group Photoshoot on Texel
Finally, a weekend or midweek getaway to Texel with friends or the girls. Catching up, taking long walks on the beach, and having loads of fun. Book a photoshoot to capture your friendship, create memories, and then enjoy the photos for a long time afterward. There's usually a lot of laughter during the shoot, which is reflected in the photos. We take spontaneous group photos that radiate joy. If you have any ideas of your own, that's even better. After the shoot, you'll receive all the photos in color, digitally, in their original size and edited. The whole group of friends can download them, and you can pick out your favorites.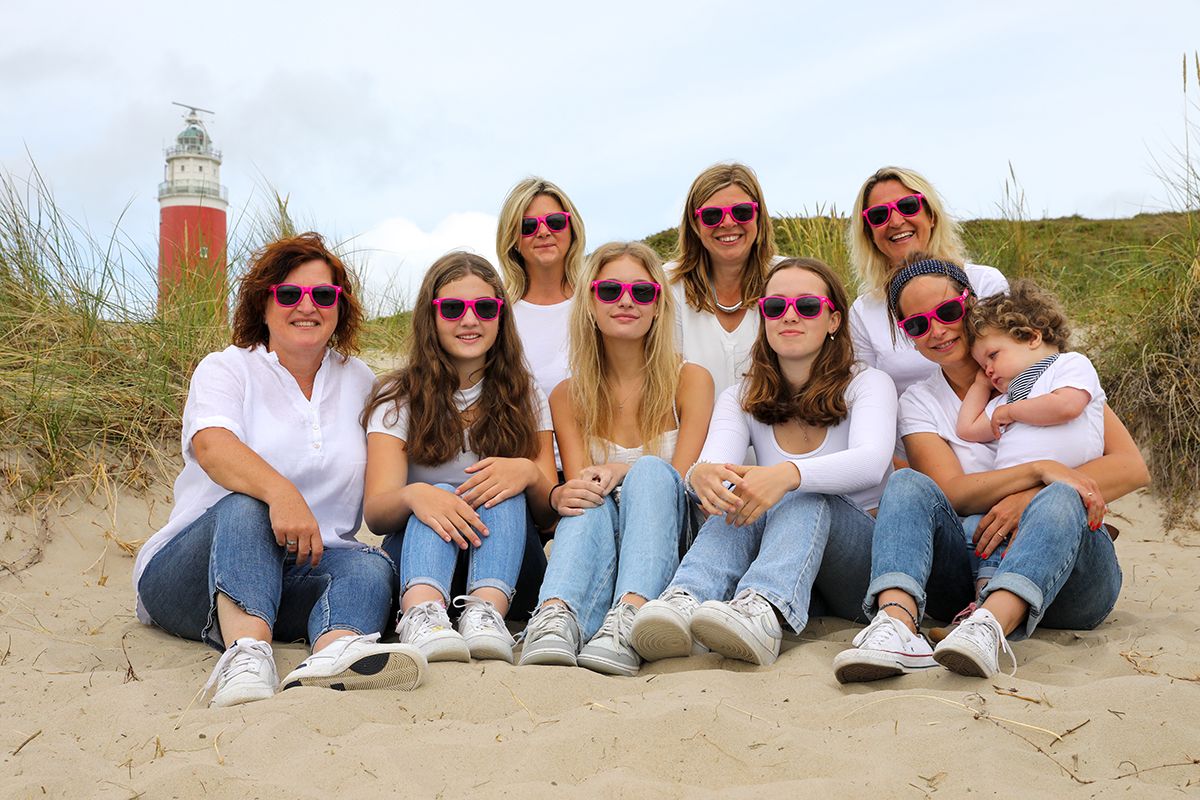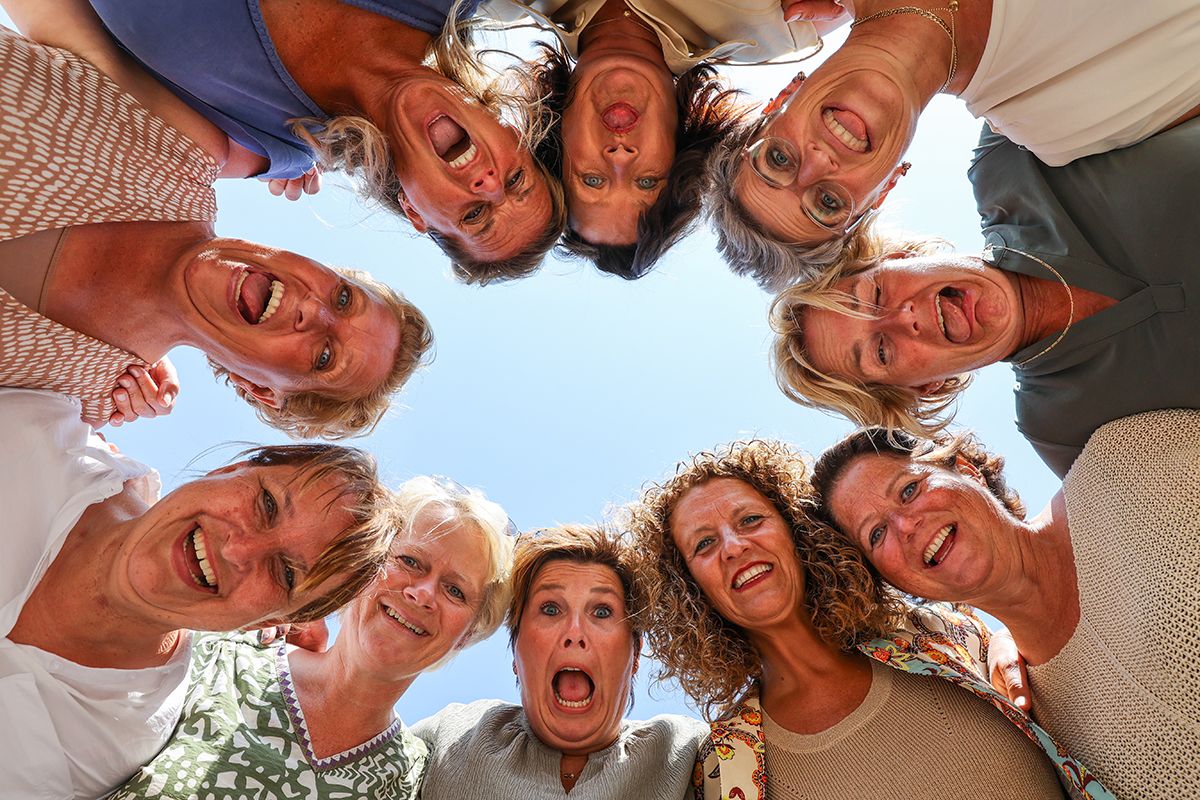 Bachelorette/Bachelor Party on Texel
Head to the island with the bride or groom for a bachelorette or bachelor party on Texel. Take a trip down memory lane and create new memories! How many photos do you have of the entire bachelorette/bachelor party group together? We'll meet up at a location of your choice and take photos in various groupings over 45-60 minutes. Whether it's separate smaller groups, everyone together with the soon-to-be bride or groom, it's all up to what you want. After the photoshoot on Texel, you'll receive all the photos in color, digitally, in their original size via WeTransfer. Everyone in your group can download the photos from Foto Sanne.